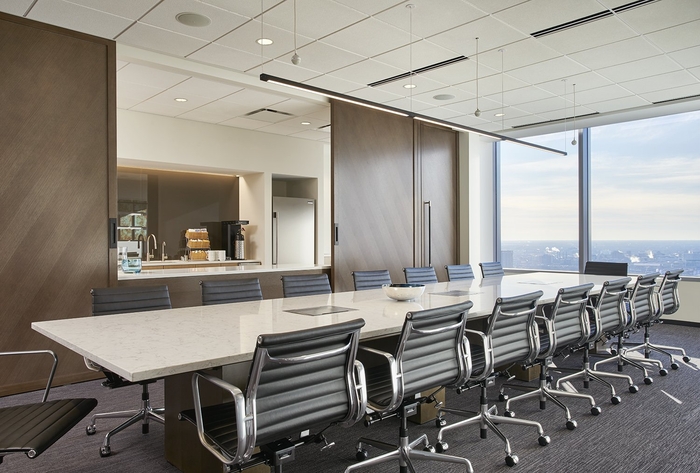 NSI Accredited
Sprovieri's Custom Counters is NSI Accredited as a natural stone fabricator and commercial contractor. We are recognized by the NSI as a company that meets the industry's highest standards for business activities, product knowledge, fabrication, and installation. Sprovieri's Custom Counters has completed an intensive, rigorous process that includes documentation of its business and employment practices, letters of recommendation, a written examination and site visits to the facility, and completed jobs. To learn more about the NSI, visit www.naturalstoneinstitute.org.
AWI Quality Certification Program
The AWI Quality Certification Program (QCP) is a valuable quality assurance tool that ensures custom interior architectural woodwork. Certification credentials are earned by woodworking firms who, through comprehensive testing and inspection, demonstrate the ability to fabricate and install work in accordance with the quality grade criteria set forth in the Architectural Woodwork Standards (AWS).